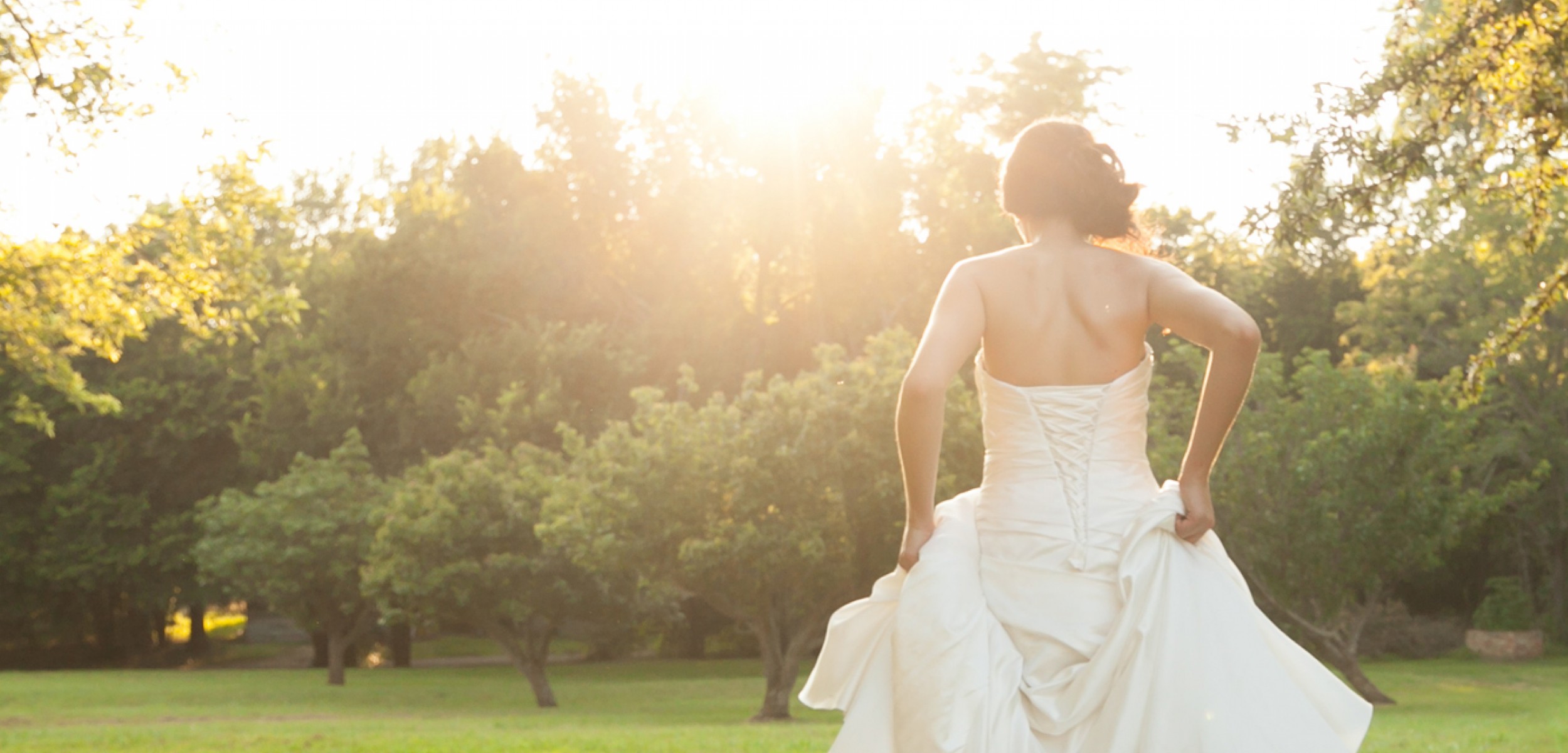 Discover
Weddings & Receptions
The veranda of the Château with its large openings onto an inner courtyard and the majestic park of 7 hectares offers a set of services for a comprehensive, high-quality service. Antony Serra will provide you with generous and subtle dining options, enhanced by bold combinations that reveal the great delicacy of the products used. In summer, the service can be carried out on a terrace in the heart of the green and sunny park ... The perfect environment for your happy event!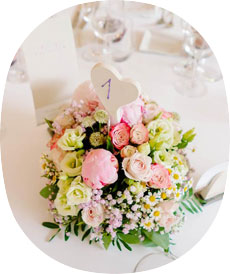 Personalised quote for up to 120 people.
Your contact partner, Patricia Bougnon : patricia@chateau-de-la-dame-blanche.fr
A romantic and elegant setting
To make your wedding day unforgettable, Antony Serra and his team will do everything possible to offer you an elegant and refined service, worthy of the most beautiful day of your life. The Château and its green setting will be the ideal setting for your wedding photos. What could be more romantic than to pose in front of a Château steeped in history under the benevolent gaze of century-old trees?