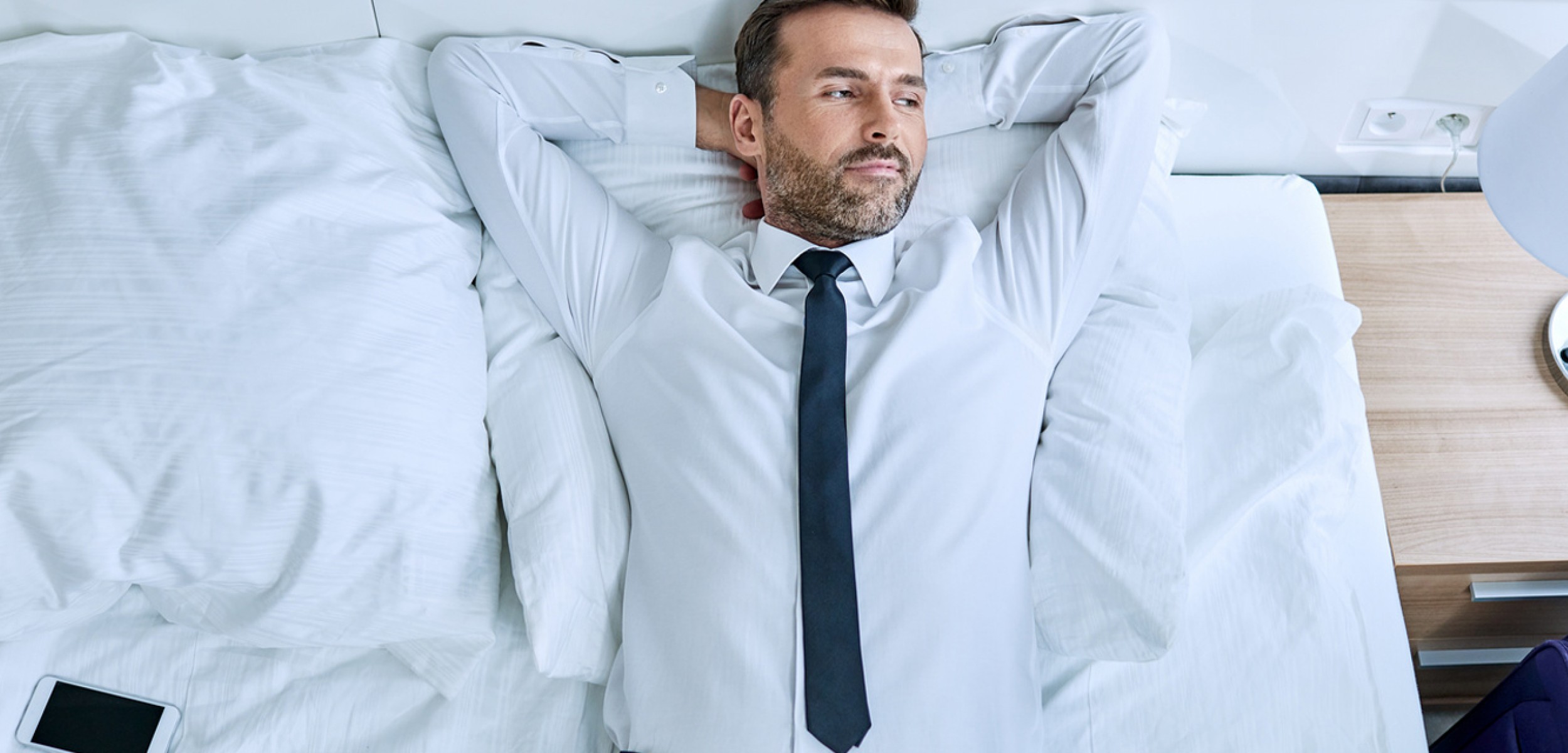 Discover
Enjoy a peaceful Evening Stopover near Besançon
Château de la Dame Blanche offers professionals visiting Franche-Comté an all-inclusive evening stopover package starting at €118 including tax.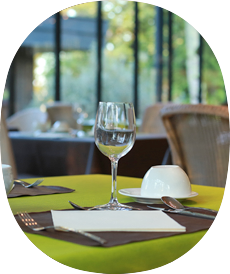 All-inclusive package starting at €118 including tax
This package includes the night, dinner (excluding drinks) in our restaurant, and breakfast.
Our hotel establishment located in a wooded park around Besançon will allow sales representatives and those travelling for business purposes to take a pleasant break at a reasonable price.
We offer them all the services they need to benefit from an ideal environment to work and relax while they travel:
For work :
An office and a WiFi internet connection in the rooms.
Soon to come: internet access vis fibre.
For relaxation :
A wellness and spa area (not included in the package).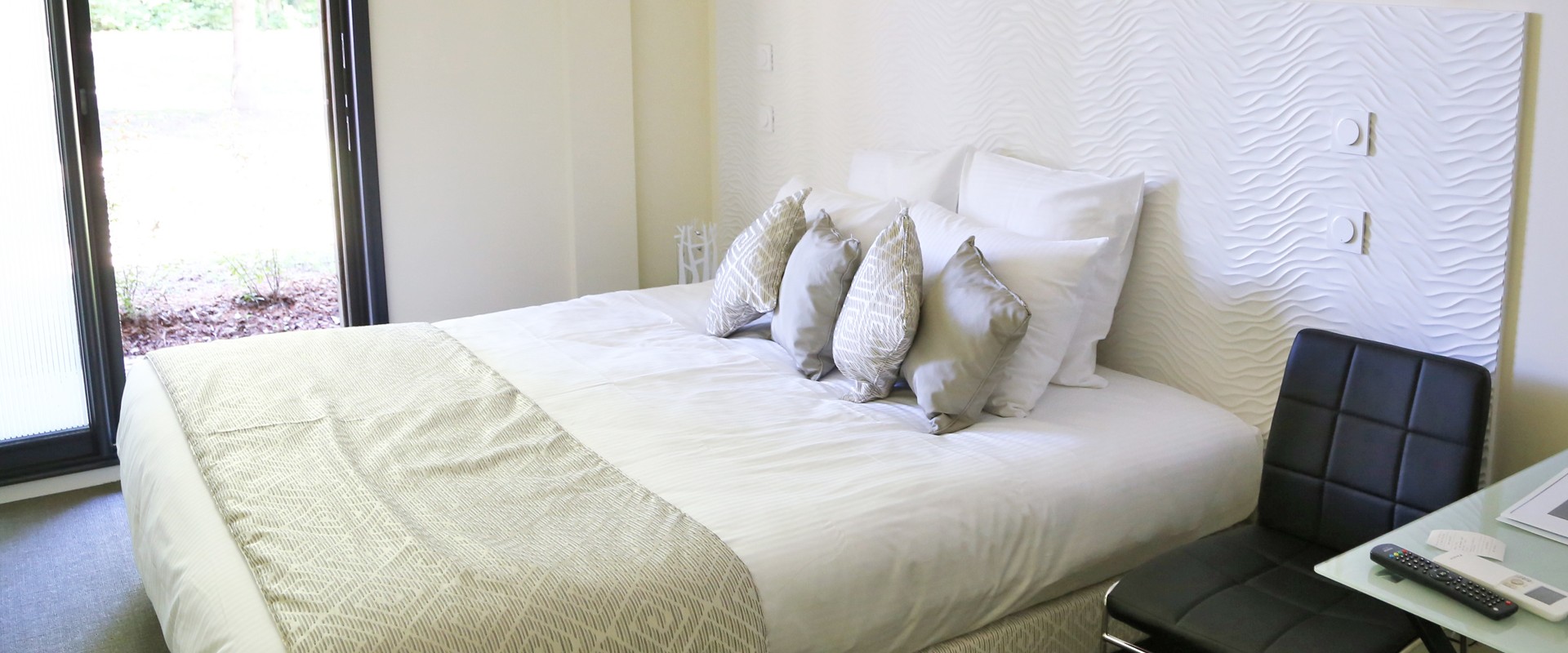 Things to do near the hotel
What to see and do near the hotel during a Stopover Evening
For leisure, our charming hotel located in Geneuille is very close to Besançon (5 minutes from the Besançon Franche-Comté TGV station), its sports facilities, and the Vauban Citadel, which is classed as a UNESCO Heritage Site.
Many sites steeped in history and culture are also located near the Château de la Dame Blanche: The Saline royale d'Arc-et-Senans and Grande Saline de
Salins-les-Bains saltworks, classed as UNESCO Heritage Sites; Ornans, the home of Gustave Courbet…