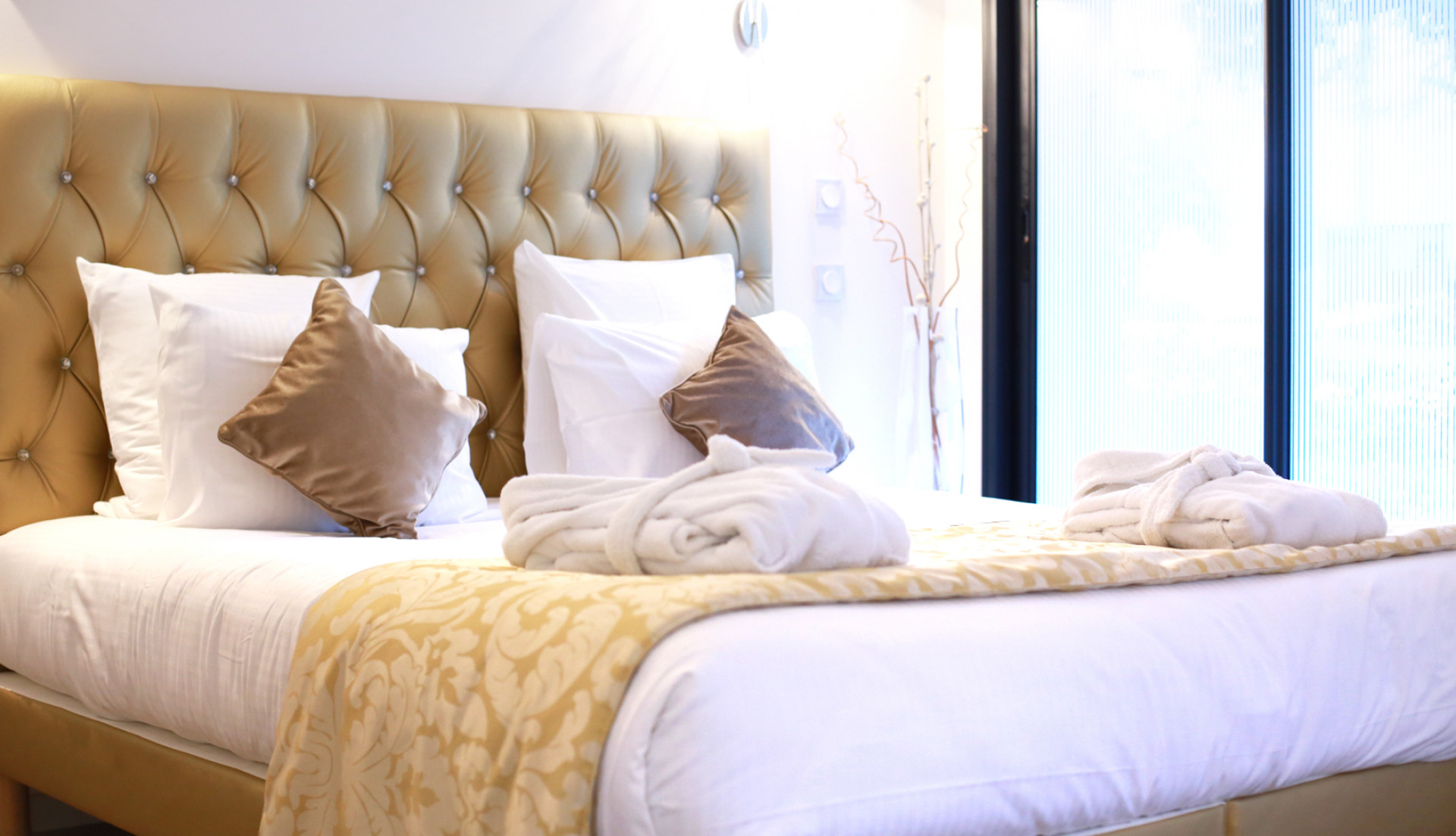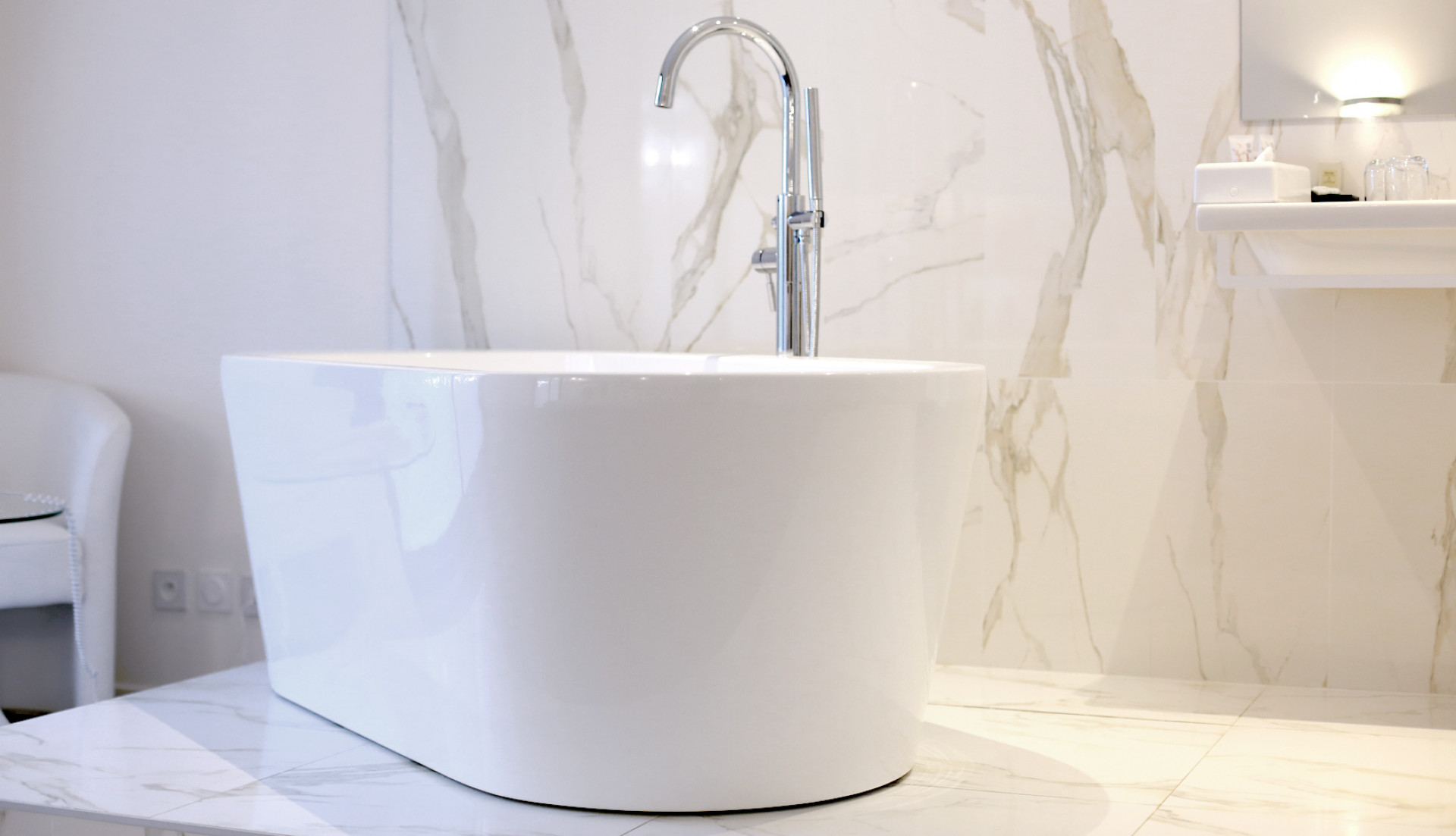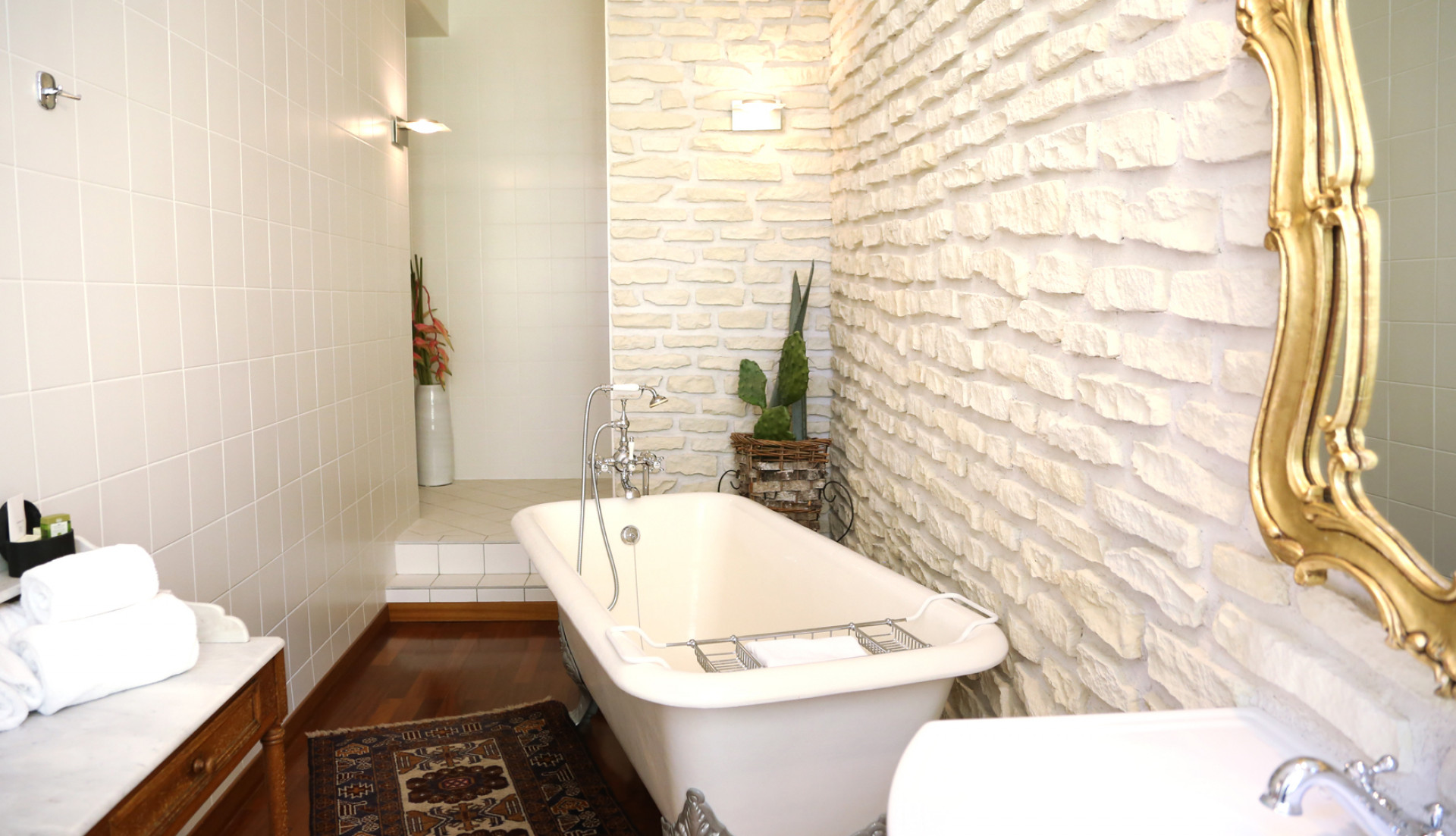 Discover
Dormir au château
35 chambres tout confort (dont une chambre réservée aux personnes à mobilité réduite) et 3 logements "insolites" situés tout près de Besançon. Différentes par leur volume et leur ambiance douce et feutrée, toutes les chambres du château de la Dame Blanche offrent espace et grand confort dans un style contemporain ou rustique. Donnant sur la nature du parc, chaque fenêtre est un tableau vivant.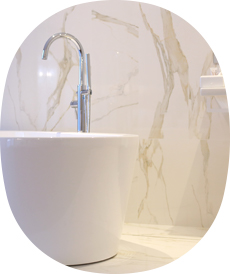 3 Buildings to welcome you
Château (main building)
The rooms are named after cities
The Picasso building (located 50m from the castle in the park)
The rooms are named after flowers
The Victor Hugo building (next to the Castle)
new-build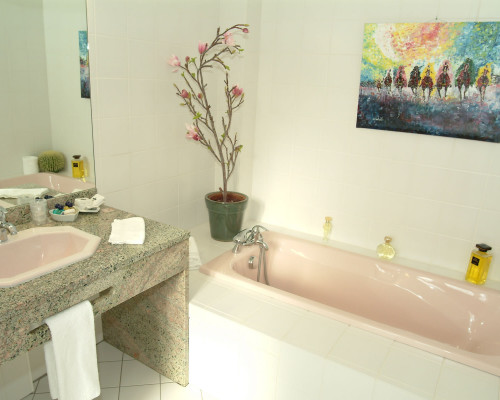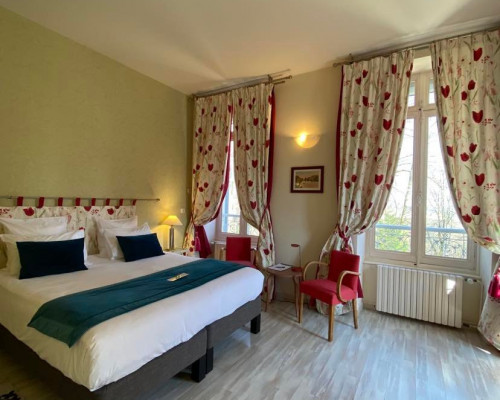 Amsterdam
Prestige category, including:
    • a room furnished with two single beds and television
    • bathroom with bath and shower
    • WC
Best price : 236,25 €
(2 adults, 1 night from 26-09-2022 to 27-09-2022)
Price : 192 € TTC
Breakfast : 16 €/pers.
One night stopover formula : 195 € ttc
Treat yourself!
Château de la Dame Blanche offers you weekends and theme evenings to provide you with opportunities for relaxation, pleasure and discovery ...
Enjoy a peaceful Evening Stopover near Besançon
Château de la Dame Blanche offers professionals visiting Franche-Comté an all-inclusive evening stopover package starting at €118 including tax.