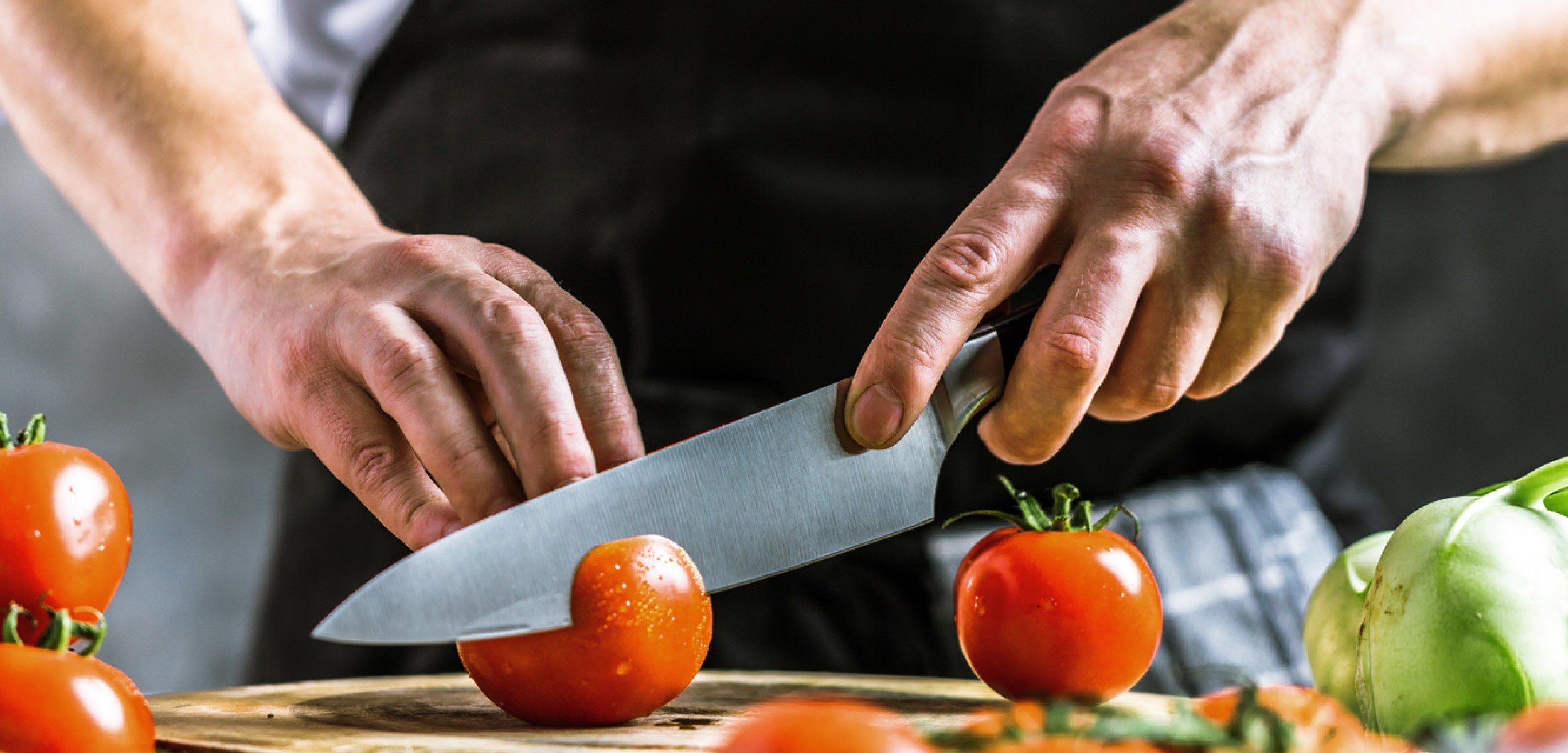 Discover
Local producers
We like to work with small local producers, focusing on product quality in order to guarantee you simple, tasty and responsible cuisine. Antony Serra likes to make use of all the richness of our beautiful Franche-Comté region!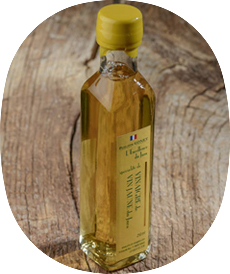 We work with ...
Le Tuyé des Champs Ferrés - Frédéric Monnard Bonnevent-Velloreille (70) for our pork.
La Ferme des Chazeaux - Christophe Delacroix Gonsans (25) for our snails.
Les vergers de Rioz - Didier and Elise Costille Rioz (70) for our apples, pears, plants and flowers.
Philippe Gonet Arbois (39) for vinegars.
La Ferme des Saveurs Châtillon-le-Duc (25) for seasonal vegetables.
Coopérative Fromagère du Plateau de Bouclans Bouclans (25) for our cheese.