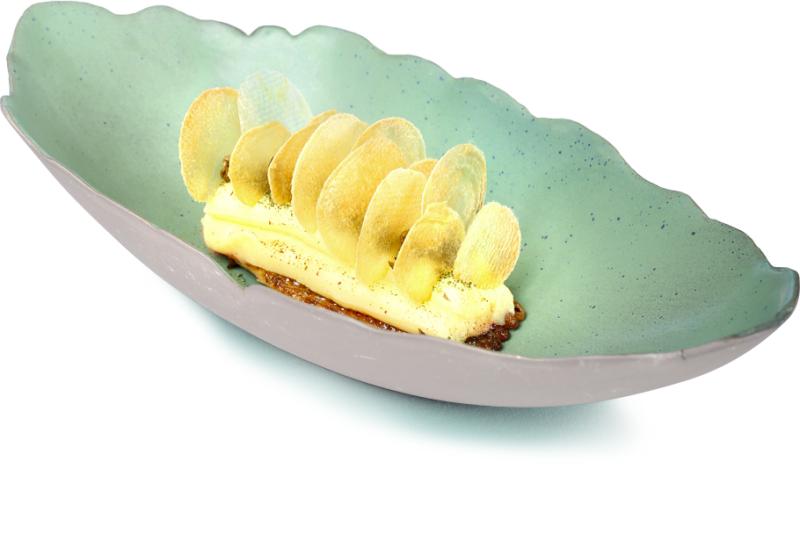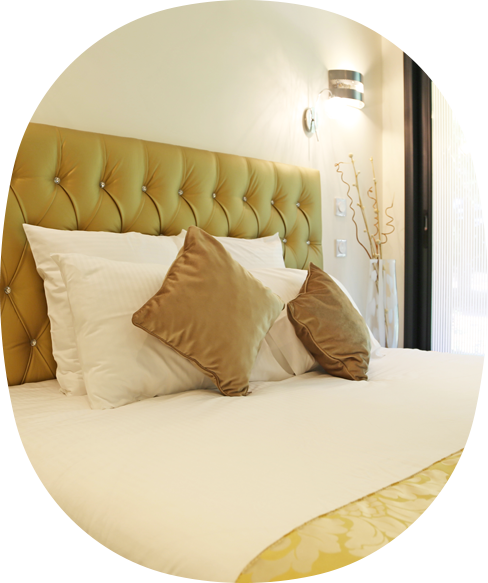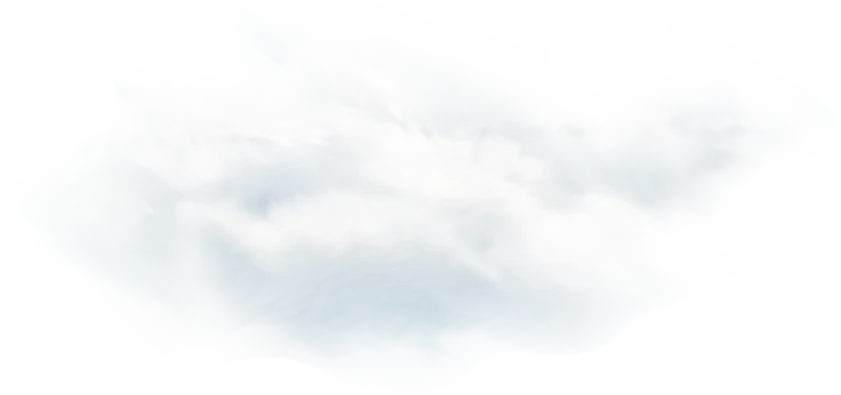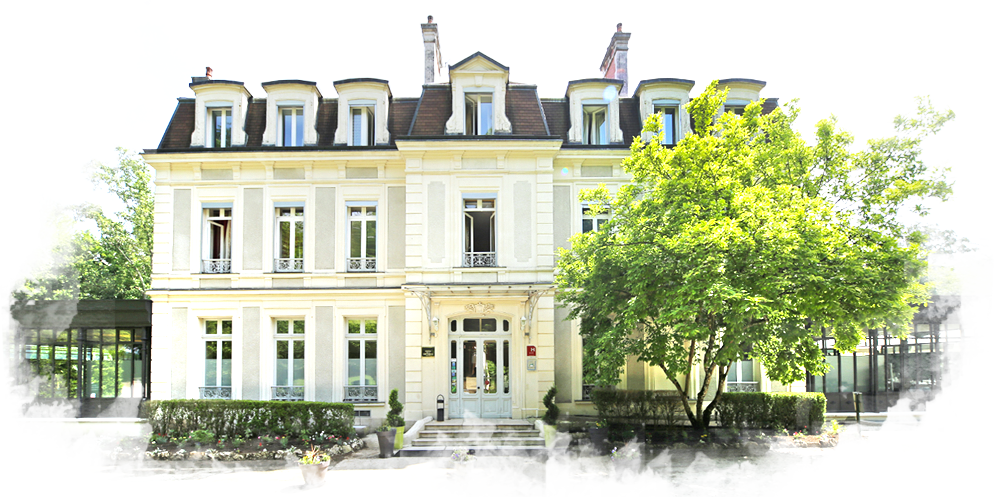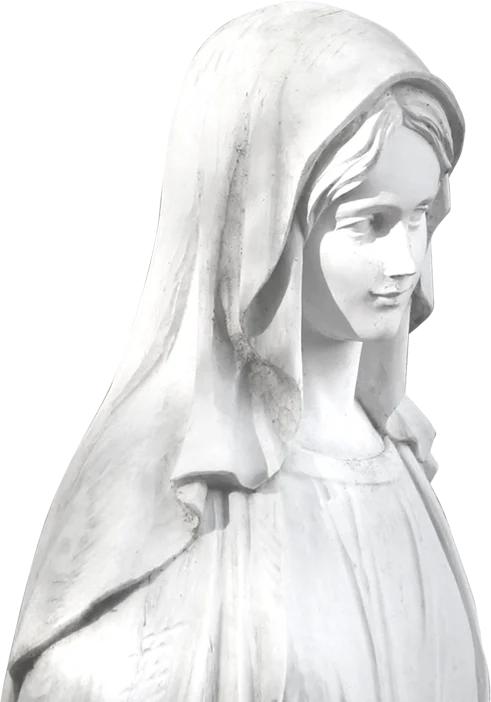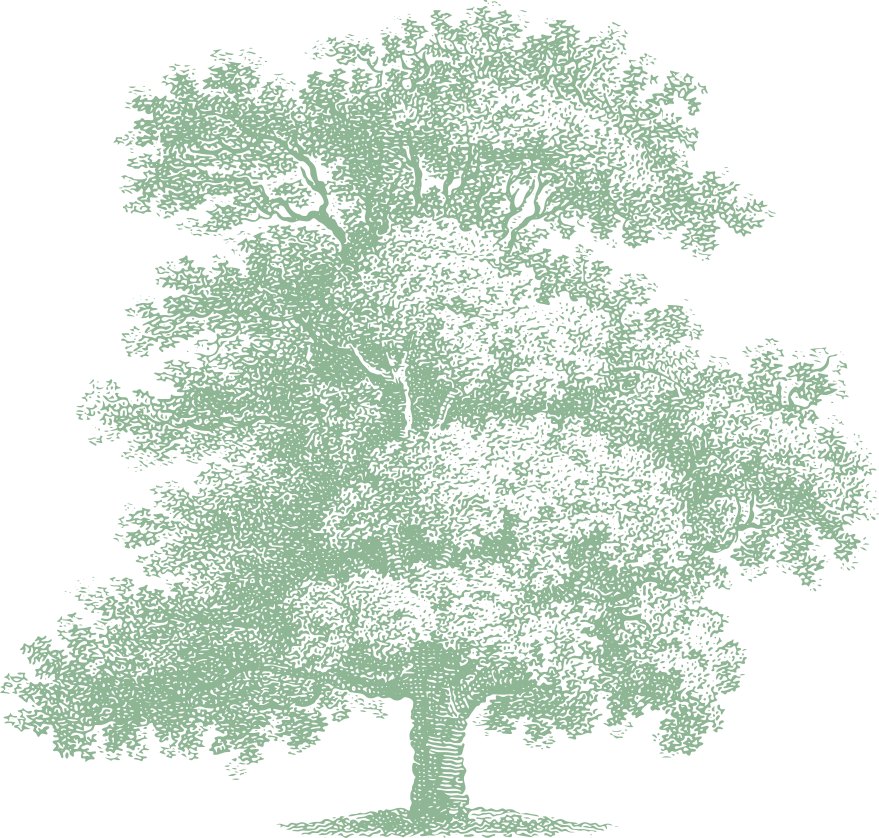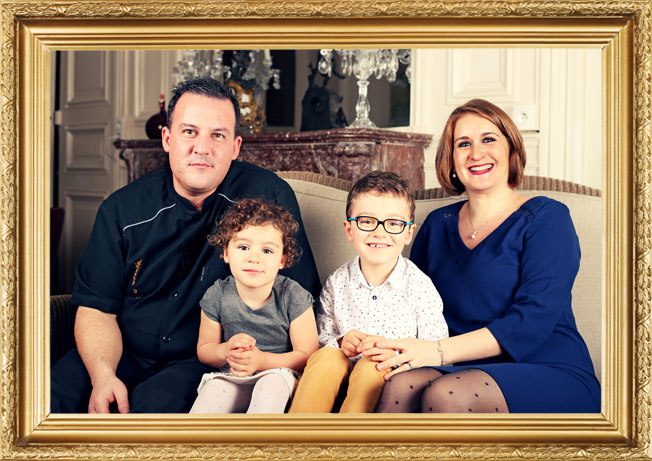 Discover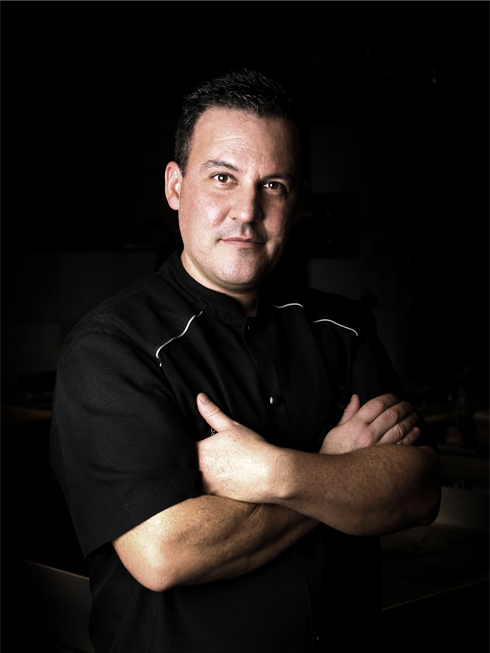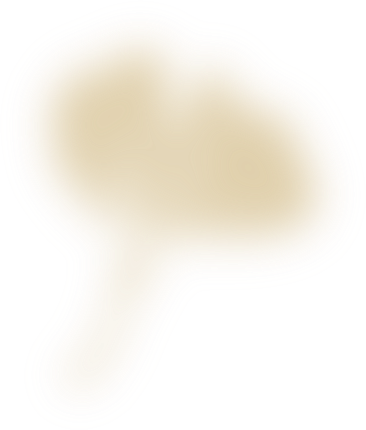 Welcome to the château
My wife Ophélie and I fell under the spell of the Château de la Dame Blanche in Geneuille and its seven-hectare wooded park. Since 2015, we have had the great joy of managing this characterful hotel and restaurant as a family in the heart of a beautiful natural setting. We invite you to discover it in turn, be it for a meal or a night, for a soothing break that breaks the rhythm of everyday life. We hope you will have as much joy opening the door of the Château de la Dame Blanche as we will have welcoming you here.
Delicate, inventive and tasty cuisine
Our chef's creativity and curiosity are always on the rise. He is constantly seeking out new flavour combinations. They give taste and colour to his highly "natural" dishes, whose taste tones change with the seasons. Favouring local producers, Antony Serra, accompanied by his kitchen brigade, has created the menu for the La Dame Blanche Restaurant, with the aim of surprising any guests who take the time to sit down in this magical setting.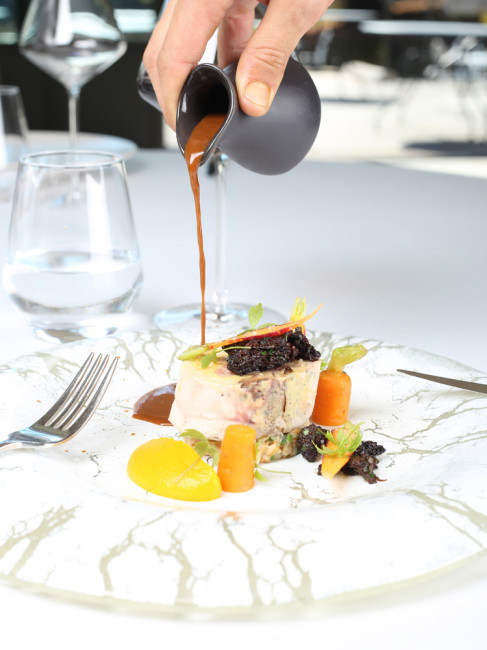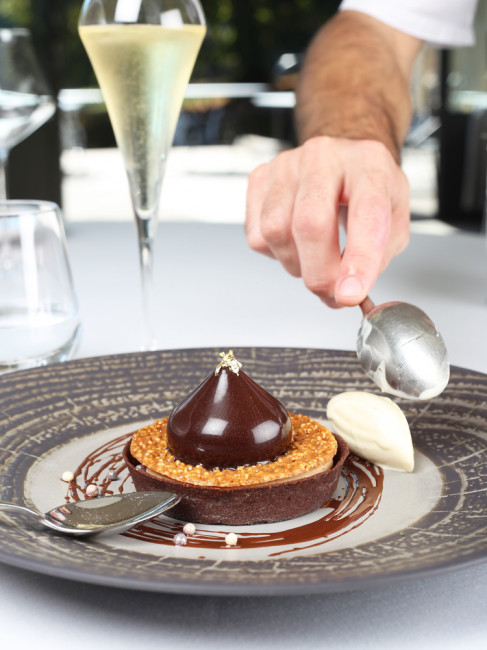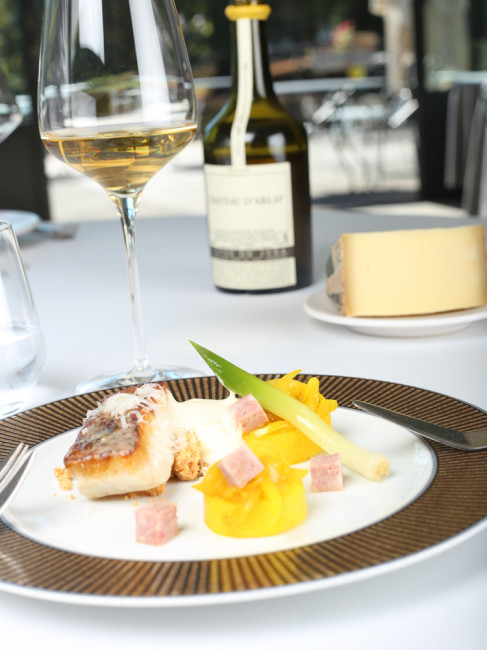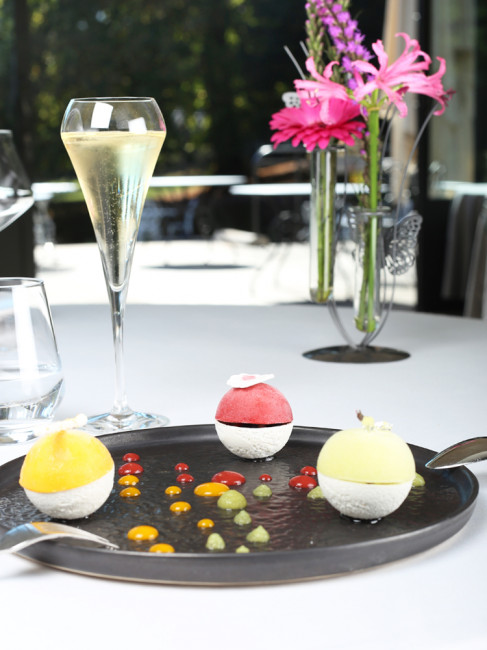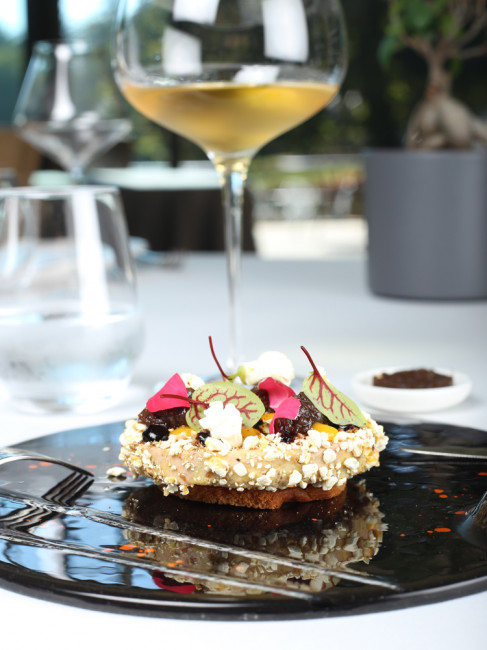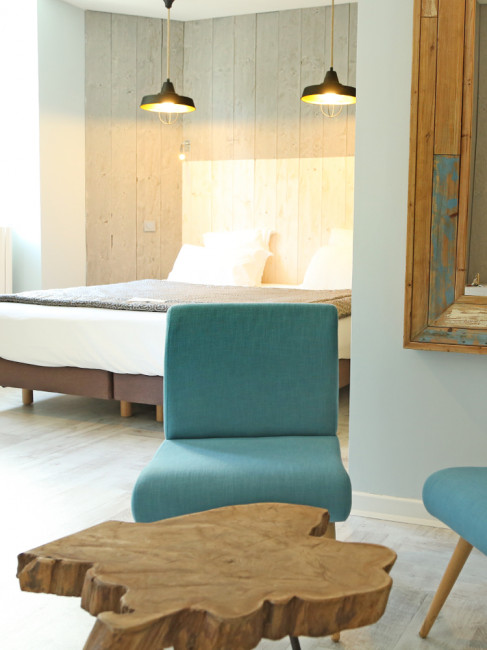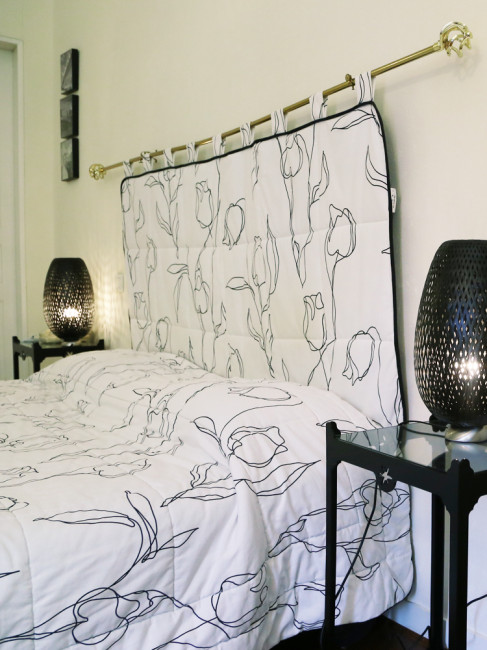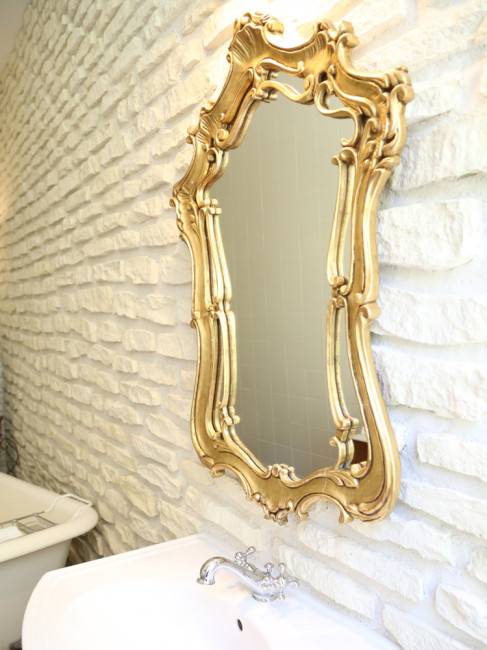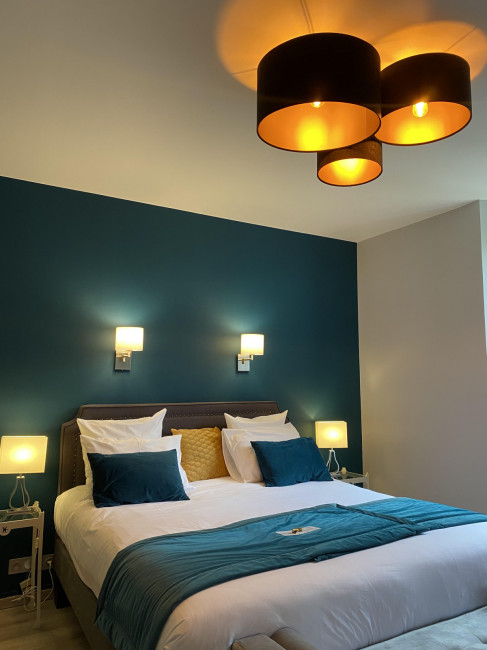 Sleep in the Château
To fully enjoy the setting of the Château de la Dame Blanche, you have to stay here! The 4-star hotel offers 35 spacious and comfortable rooms with a view of the surrounding nature. The atmosphere of the rooms varies depending on where they are located. The Victorian-style rooms of the castle stand out from the rooms with the flowery names in the Picasso building, and those of the Victor Hugo building, which are very contemporary.
The faces of the Château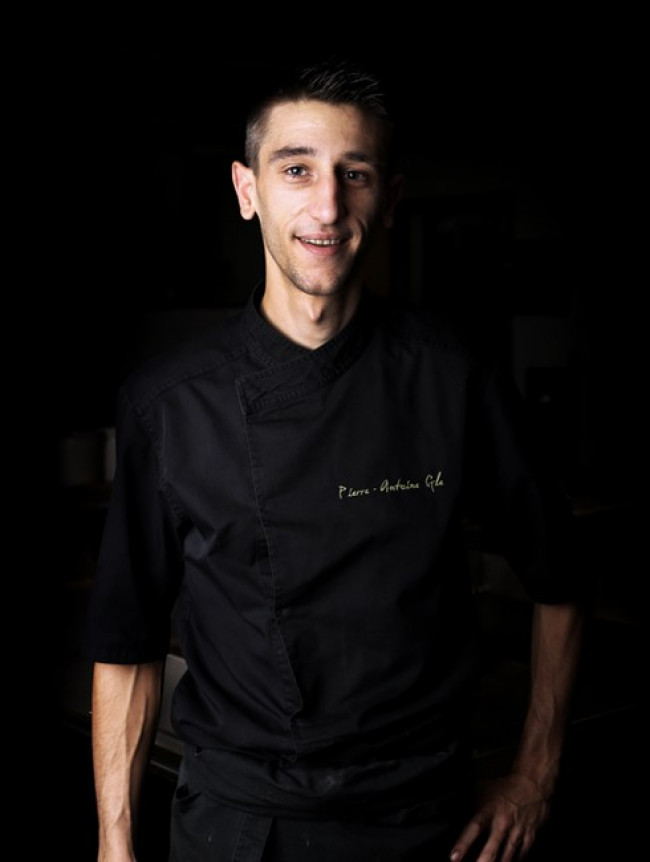 Pierre-Antoine Glé
2nd kitchen